Our Team
CodeSpace Academy was launched in 2016 to meet the need for more skilled web developers in the ever growing tech industry. The organisation was derived from the success of Code for Cape Town – a bursary program to teach high school girls to code – which brought to attention the broader skills gap and the opportunity to develop work-ready individuals. Meet the team who make this happen: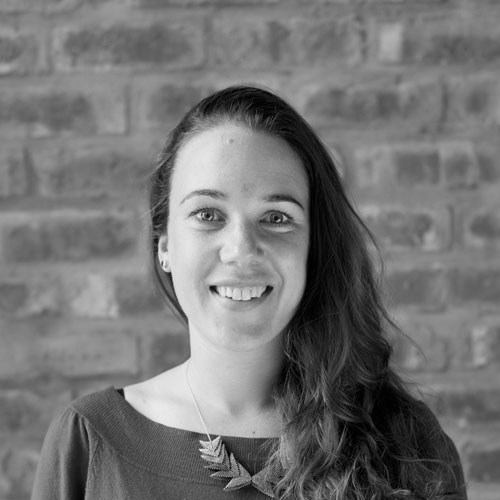 |
Emma Dicks
Co-Founder
Emma is passionate about providing high quality education that enables young people to bring innovative ideas to life and play an active role in South Africa's economy.
Aside from her work at CodeSpace, Emma advocates for tech education through acting as an Ambassador for Africa Code Week and coordinating the #eSkills4Girls network in Africa.
Emma has been recognised on numerous prestigious listing including: Fast Company's 30 Under 30, Mail & Guardian Top 200 South Africans, Brightest Young Minds, Destiny Magazine's Power of 40, VentureBurn's Top 31 South African Entrepreneurs and Marie Claire's Game Changing Women.
She has been awarded the Queen's Young Leaders Award for her work towards social justice which she received in June 2015 from her Majesty the Queen at Buckingham Palace.
|
Stefan Louw
Co-Founder
Stefan is passionate about unlocking the creative potential of young people to help them create resilient communities.
Stefan completed a masters degree in Energy and Development Studies at UCT. His thesis explored how to enable grassroots innovation by youth in Cape Town's townships using an innovation challenge.
He attended UCT's first d.school class in 2016 and was awarded the top prize for the EBE Post-grad Student's Council Social Consciousness Challenge in 2014. Stefan's background is in Mechatronics Engineering and in various education initiatives.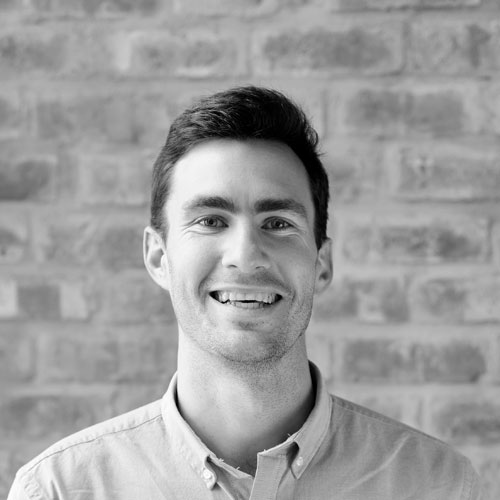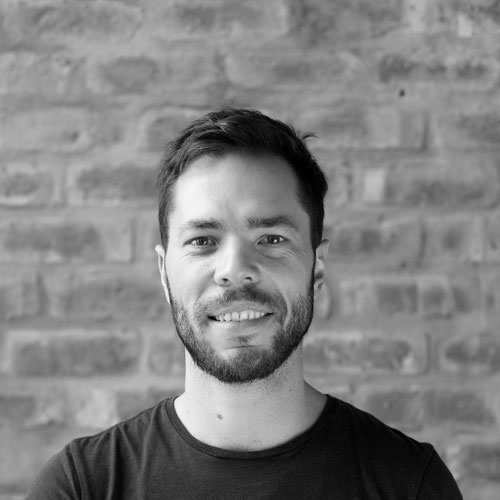 |
Clint Clark
Co-Founder
Clint gained over a decade's worth of experience developing software for clients and for his own entrepreneurial endeavors. He has built award-winning websites and developed software that has touched millions of individuals.
He firmly believes that the most important skill an individual can possess is the ability to "keep on learning" and he has dedicated his life to imparting that belief and skill to others.
When not at CodeSpace he can be found tempting fate rock-climbing the nearest cliff face.
|
Buhle Mlingwana
Programme Coordinator
Buhle completed her Business Science degree at the University of Cape Town, with a major in Marketing and a minor in Economics.
CodeSpace is an organisation that she believes is increasing its social impact by providing an educational experience, preparing young people for success in a quick-changing and competitive world.
Buhle is also inspired by contemporary and universal design and loves to paint, read and eat.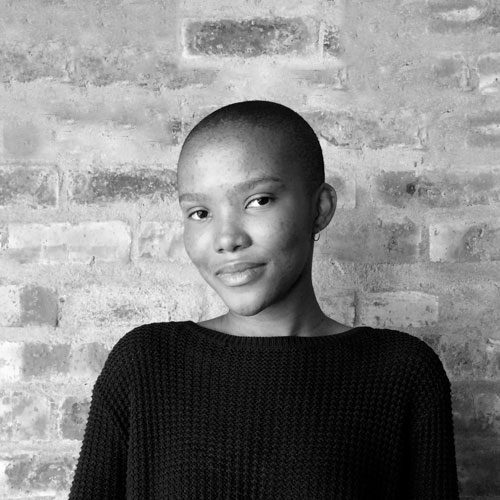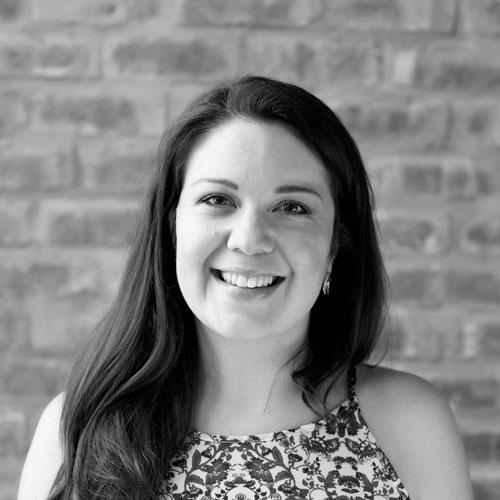 |
Tegan Crous
Course Design Lead
Tegan has an educational background in Psychology and Organisational Psychology and her work experience spans a number of startup tech/educational/social enterprises.
She is spurred on by a heart for people and seeing them pursue their potential in a safe, fun and nurturing environment – much like the one CodeSpace strives to provide.
Tegan has a long and happy history with the organisation, whereas a student she volunteered on the original project, Innovate the Cape, and then proceeded to run the first Code for Cape Town camp with Emma.
|
Ross Weston
Placements & Student Admissions Lead
Ross comes from a background in Psychology, as well as having recruited for some of the biggest names in CPT's tech scene.
Having seen the struggle first-hand for coders to get their foot in the door in local businesses, Ross joins the team to help make an impact.
Enjoying sports and the outdoors, you're likely to find him on the mountains or the sports field.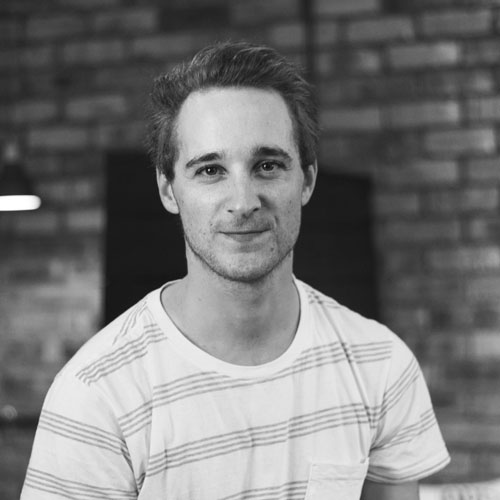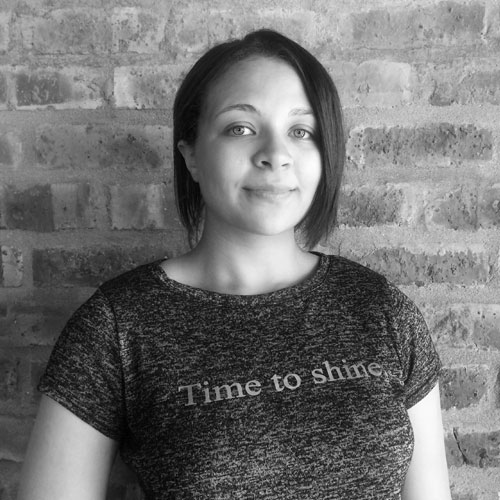 |
Lauren Kallis
Junior Course Designer
Lauren comes from a coding background as CODE4CT alumnae, passionate about feminism and equality in all aspects.
Her role in Junior Course Design at CodeSpace has enabled her to provide approved content for learners to access and pursue a career path in the tech industry – an opportunity that not most can get!
In her free time, Lauren loves to read, write, sing, play guitar and do yoga, as well as bake.
|
Chelsea Lewis
Campus Lead
Chelsea is a Code4CapeTown alumnae and ambassador. She currently works at CodeSpace as Campus Lead and plans to pursue her studies abroad.
She enjoys engaging with the students and seeing them grow and develop within the CodeSpace environment.
Chelsea loves spending time on the beach, reading classical novels and eating anything sweet.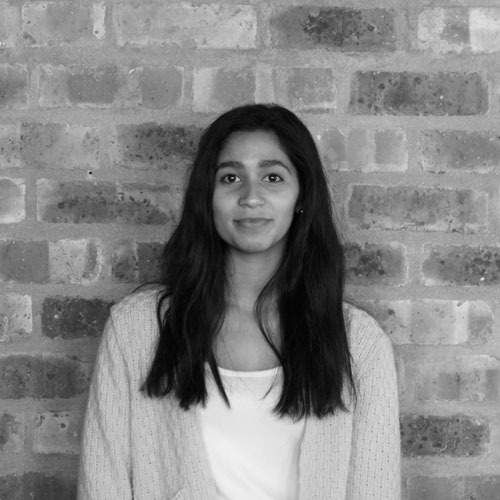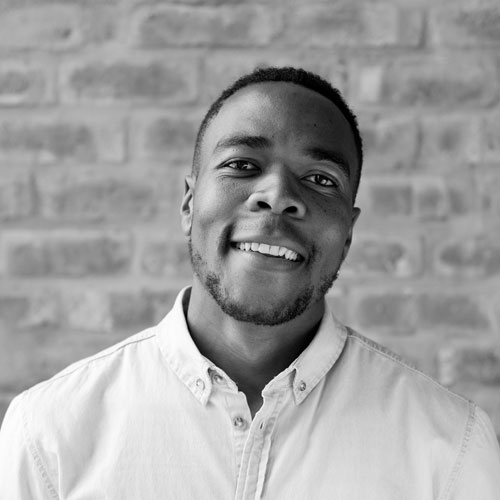 |
Nathan Banda
Course Designer & Lecturer
Web developer, teacher and barista with years of experience building, designing and developing websites.
Nate has an absolute passion for learning and developing solutions to complex problems.
When Nate's not at CodeSpace is out there enjoying a pour over coffee, his favourite pour over brewing method is the V60.
|
Devon Naidoo
Junior Course Designer & Lecturer
Devon studies at CPUT and has a diploma in Information and Communications Technology and Multimedia. He is now pursuing a bachelor's degree in Multimedia.
Being on the CodeSpace team, he is enthusiastic about creating content to educate people. Devon lives by the motto "Each one, teach one."
He is an aspiring music producer and lyricist so don't be surprised when you see his name on the music charts.