Learn to code.
Ready to launch your career as a software developer, or just want to know if this is the right path for you? Get started in HTML, CSS, and JavaScript with beginner-level courses, or take your training to the next level with intermediate courses.
Why Code?
Coding has quickly become one of the most desirable skills across all industries and around the globe. In the words of Steve Jobs, "I think everybody in this country should learn how to program a computer because it teaches you how to think."
By learning and practicing code, you'll improve how you approach and solve problems. You'll strengthen your logical reasoning skills and learn to unleash your creativity.
The tech industry is booming. Every year, the demand for technology increases and knowing how to leverage it is crucial to staying current with the fast-changing landscape of today's business world.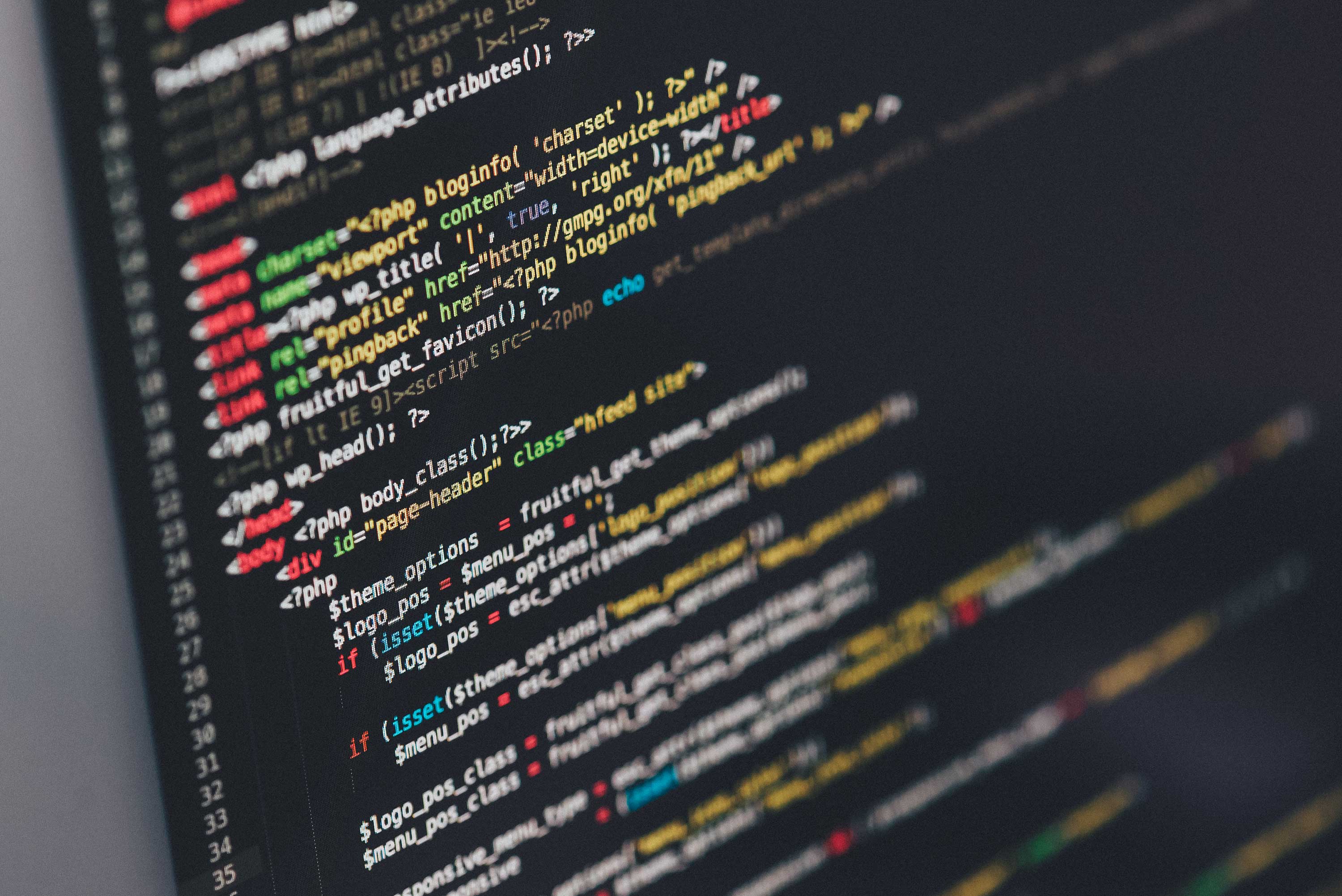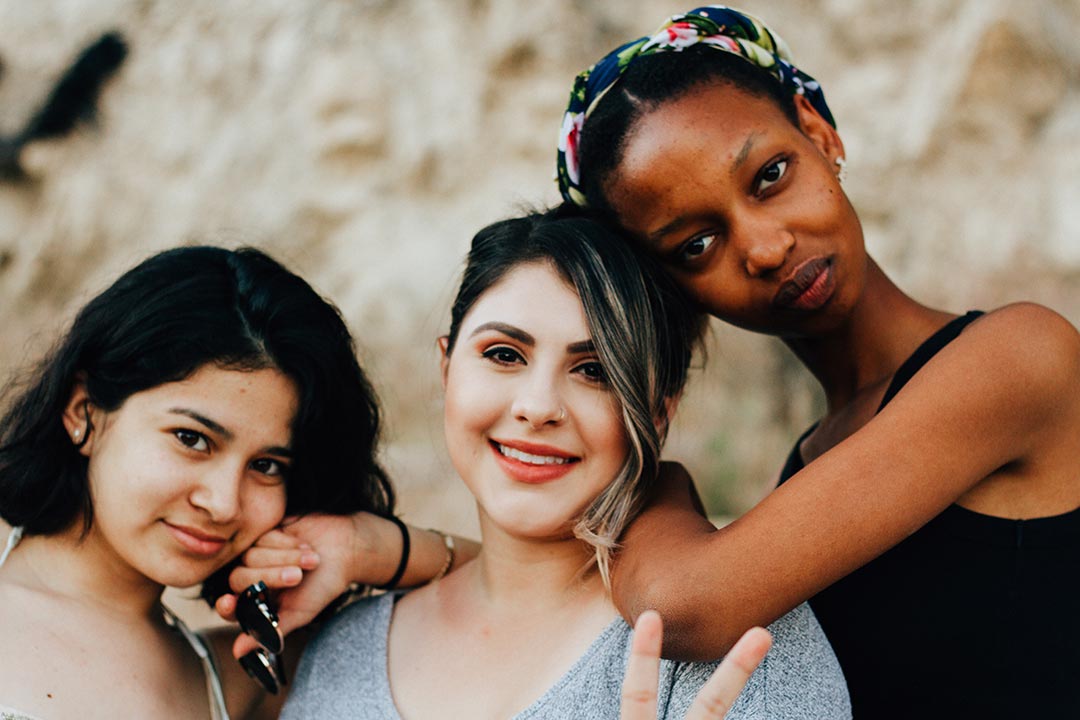 But how?
Many online courses promise a zero-to-hero outcome. But people often find that what they learn online doesn't directly translate to practical skills.
At CodeSpace, we believe that a blended classroom environment works best. Working alongside peers while being guided by an industry professional ensures that everyone stays on track and gets the help they need.