Front-End Development Teacher
What you will do
Teach front-end development. You'll work with students as a "guide on the side" rather than a "sage on the stage" as you engage them in active, applied learning.
Develop one of CodeSpace's many web portals. This is your opportunity to keep your skills sharp.
Refine lessons and assessments.
Deliver an engaging learning experience.
Ensure learning outcomes are recorded for each student.
What you need to know
How to teach. You should be able to explain concepts in a simple way, and know how to lead a class. Prior tutoring/training experience required.
How to communicate. Team members should have excellent interpersonal and leadership skills.
How to code in HTML, CSS, and JS. You should have a solid grounding in implementing compliant HTML, the ability to write custom styles in CSS, and implement frameworks such as bootstrap, skeleton, and underscores. You should also understand LESS/SASS compilation and their features, and have practical knowledge of building responsive websites. Finally, you should be able to implement jQuery plug-ins.
How to use GIT to collaborate.
Recommended: the ability to write some custom javascript, build systems knowledge (Grunt, Gulp, etc.), and work in WordPress.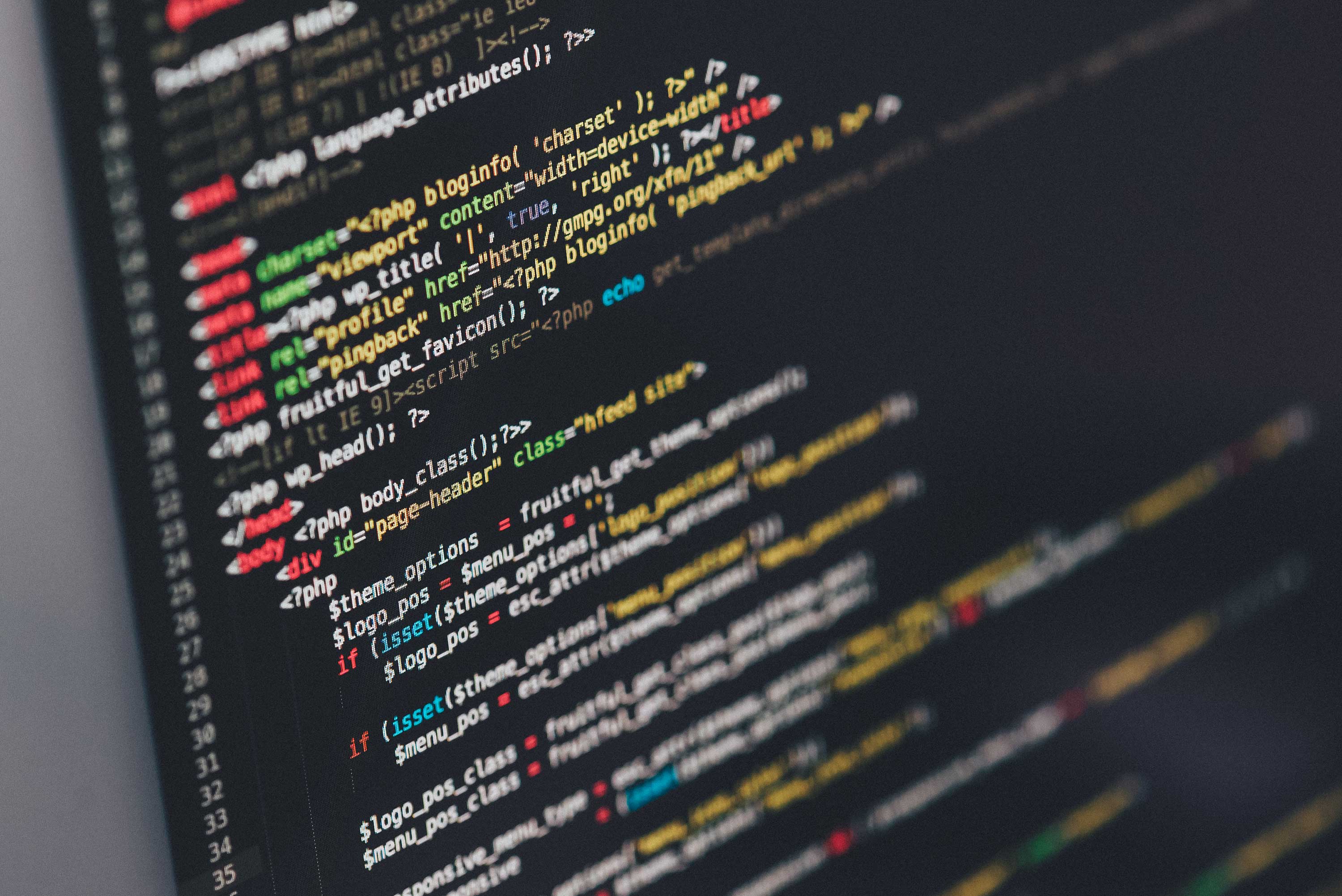 Employment type: Contract
Remuneration: Market-related CTC
Open to all genders.
Must provide police clearance.
Please send your CV, portfolio (if you have one) and cover letter to academy@codespace.co.za