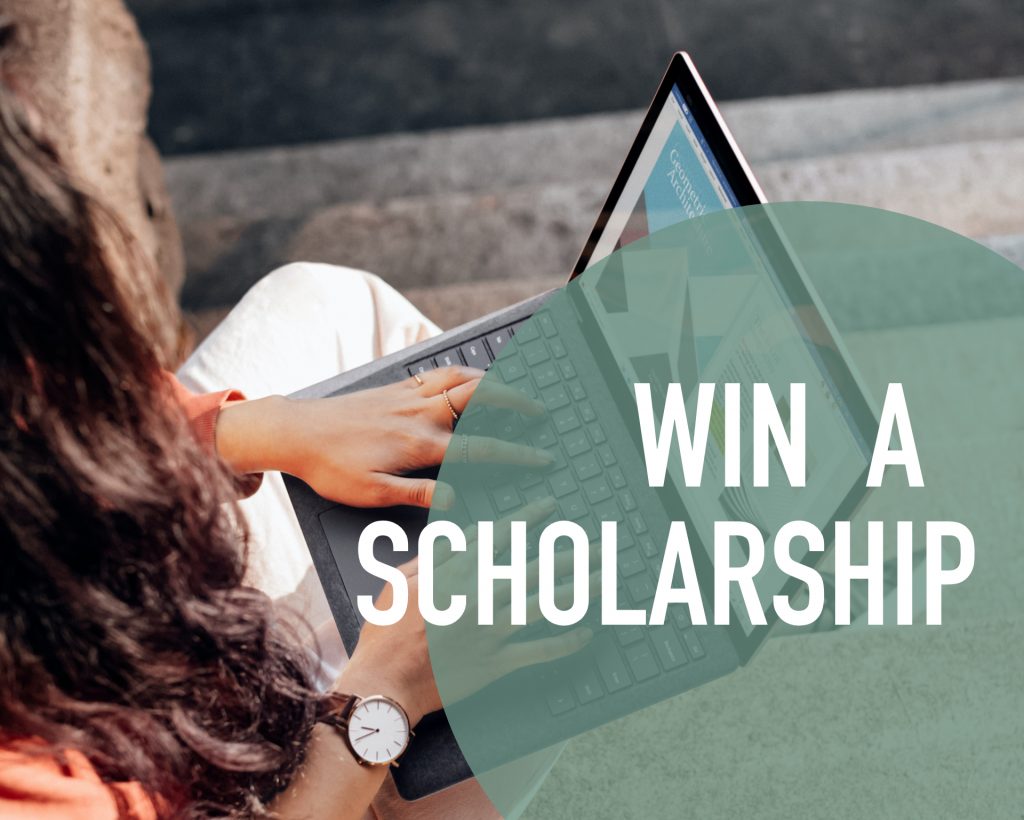 Apply for a one-of-a-kind scholarship to boost your career.
You could be one of three South African women to win a scholarship to boost their career with tech skills.
As a scholarship winner you will receive a fully-funded seat in CodeSpace Academy's Intro to Web online short course, free website hosting for the first website you code with xneelo, and a professional photoshoot.
This scholarship will help you boost your career and make sure your skills stay up to date.  Adding coding and web development to your skillset is a game changer for careers such as Graphic Designers, Animators, Copywriters, User Experience designers and SEO specialists.
The scholarship includes:
1 year of sponsored website hosting for your webpage with xneelo
A sponsored photoshoot so you have a professional headshot
Sponsored enrolment in CodeSpace Academy's Intro to Web course where you will learn the fundamentals of web development and create a website. All CodeSpace students receive:
One on one coaching from a CodeSpace code coach,
Live code demonstrations,
Video lectures, giving you and code snippets that you can try out immediately,
Assessments and challenges to check your knowledge,
Industry insights,
Professional skills needed for the modern workplace
You are eligible to apply for this scholarship if you meet the following criteria:
You are a woman
You have an existing skill-set that would be augmented with the knowledge of web development. For example, Graphic Design, animation, copywriting, user experience design or SEO.
Alternatively, if you are a recent or soon-to-be graduate, please motivate how web development skills would complement your degree and lead you to your dream career.
You are able to spend a minimum of 10hours/week completing the course for 6 weeks (you can complete the course faster if you wish, for instance ±20h/week for 3 weeks)
Apply now
Motivate to us how web development skills will augment your career. Apply. 
Applications close 11 August 2020.
Wait, did you read this and want to apply, but then think 'This is not for me'?
A personal code coach will help you every step of the way. You'll be able to schedule coaching sessions to grapple with your code and fix those bugs. You will submit your projects to your code coach and receive feedback to help you improve your work.
You can design your own learning schedule to study part time or full time.  No matter what milestones you set, we'll keep you on track and hold you accountable so that time doesn't slip past you, and you don't give up when things get hard.
Our coaches are the key to staying accountable to your goals and producing really high quality code that you can be proud of.
2020 is your year!