Financing your studies can be a massive barrier to entering the tech industry. You know that there's the opportunity to get the job of your dreams with all the perks and flexibility you want, but you don't have the funds to get started. What are your options?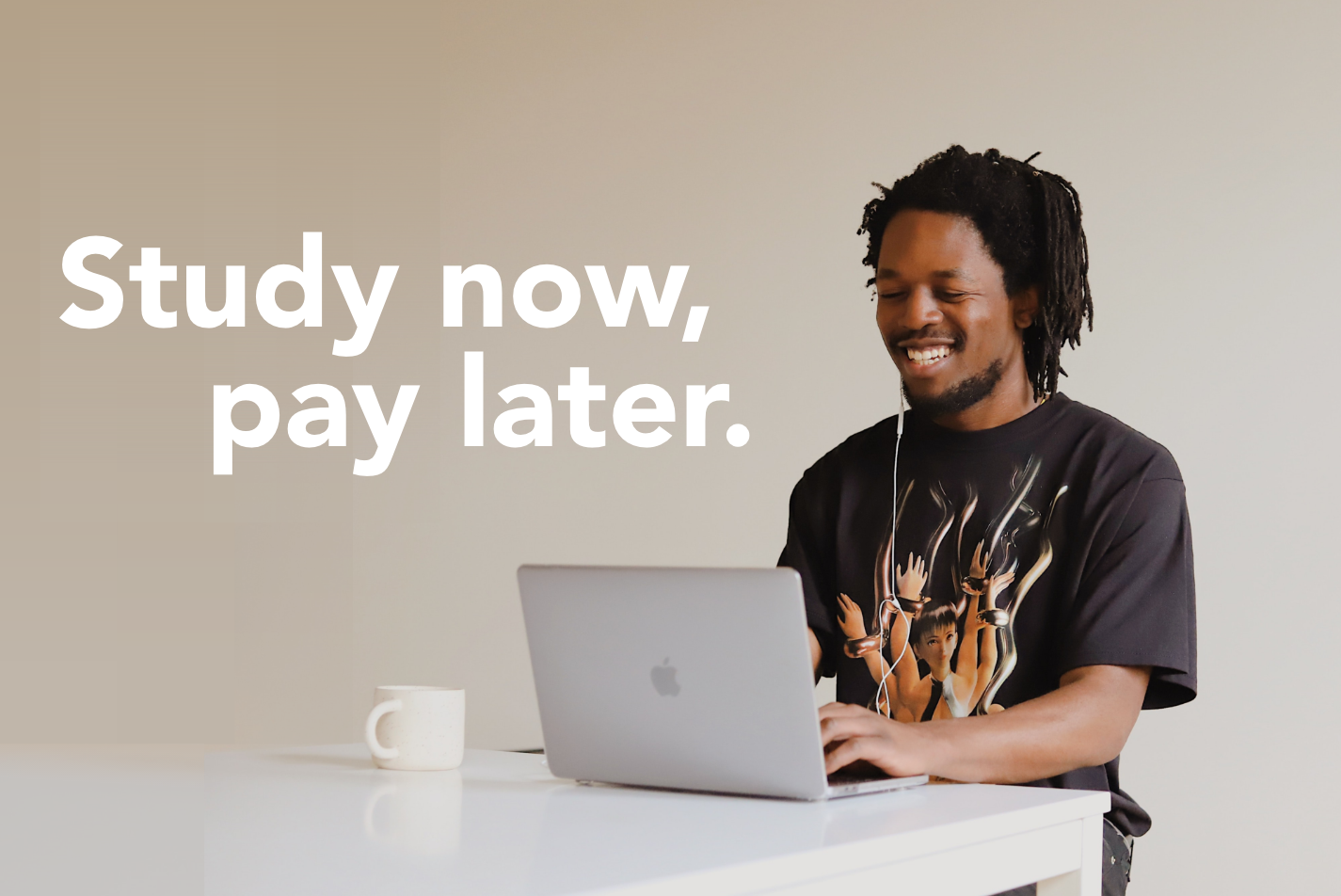 Coding Bootcamps such as CodeSpace Academy offer an alternative to mainstream education where you can learn the practical skills that prepare you for a job in just a few months. Tech employers are looking for skills, not a piece of paper, and so you can quickly build a portfolio of code that is certain to impress. These take so much quicker than a degree program, and you save a lot on fees too.
However, even the reduced fees at a Bootcamp aren't always immediately affordable. At CodeSpace Academy we are very familiar with this issue that so many of our prospective students have and so we have a few different ways to reduce this financial burden.
Firstly, we have payment plans available. Our 1-on-1 coaching format goes for R3990pm vs a larger upfront payment. Furthermore, you can take our Group Option format that has group coaching sessions for only R2990pm.
If a payment plan doesn't work for you, there are some loan options.

+

We have partnered with Student Hero, a fantastic team that will help you with finding the right student loan for you. With Student Hero, you are able to apply for a student loan with a bank to give you a greater chance of getting a loan. They are able to do this by advocating on your behalf to the right people at the bank, thus increasing the likelihood of approval significantly. They will also take you through all the easy steps needed to get your paperwork in order. 
Why a student bank loan?
Banks want students because they know they are high potential earners. Therefore, they are willing to give away student loans at really low interest rates. Also, these loans don't have to be backed by your own salary or other assets. As an alternative, you can have someone you know stand as surety for you as a Sponsor. However, you will need some kind of financial banking from yourself or a Sponsor if you want to avoid disappointment. 
The other crazy thing with a student loan is that you only have to pay the interest while you are studying. You only start paying back the principal after your studies once you've landed that coding job. 
What if the bank says no?
Student Hero also facilitates funding from two alternative student funding providers, who have a more lenient credit and affordability criterion compared to that of the major banks.
Their loans are slightly different from those of the major banks in that you will start repaying the loan amount from the loan's onset and do not have an interest-only period during study but are still a great investment to get your studies started and begin your coding journey.