500 South African children's books are now freely available on the Book Dash website
A team of four CodeSpace Academy graduates recently collaborated with Book Dash to make South African language children's books available data-free on the Book Dash website.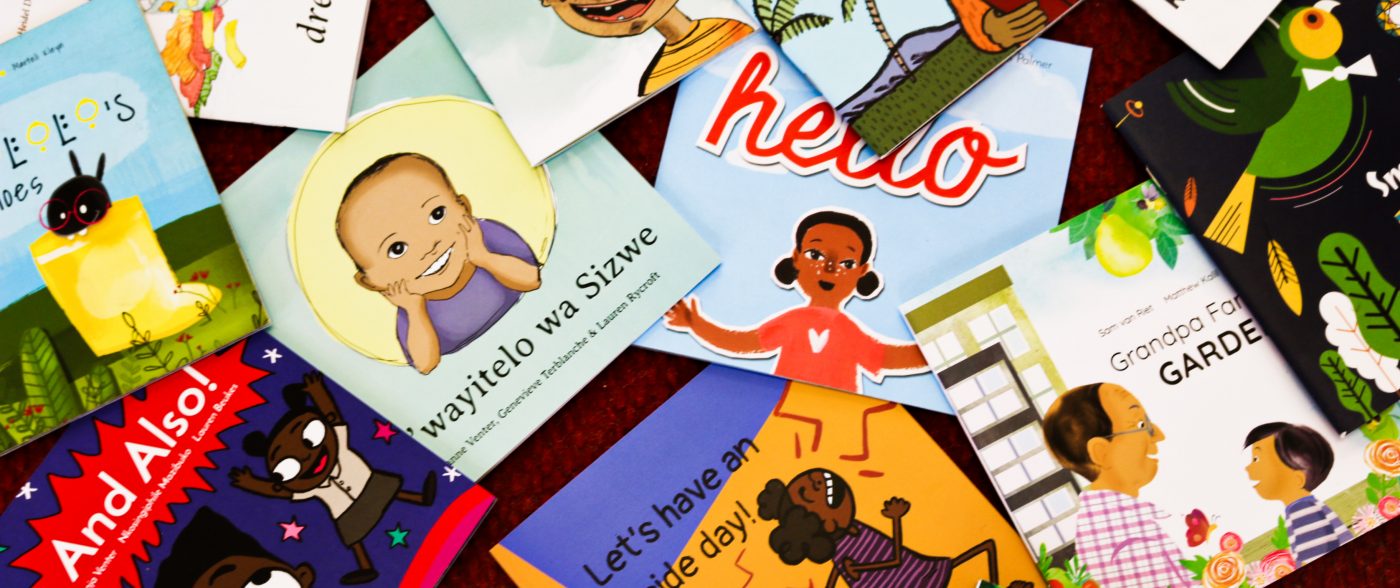 Book Dash harnesses the power of creative volunteers to produce and publish open-licenced children's books in African languages, which are distributed physically to children around the country, and also available digitally on the website to read, download or adapted.
Recently, Book Dash's site has been made data-free on a variety of networks thanks to the work from the DG Murray Trust to encourage Internet Service Providers to zero-rate educational, public beneficiary websites. The books are also freely accessible through Moya Messenger, South Africa's data-free messenger app.
The team worked to move an additional 350 books from Dropbox to the Book Dash WordPress site. This means that now the books can be read data-free and the user-experience of the Book Dash site is greatly enhanced.
All the books can be viewed, read and downloaded at bookdash.org/books.There are 500 books available in total, spread across 11 of South Africa's languages.
The team loved this project. "We helped many South African kids and parents read and share stories in their own languages. Working on the project made me proud and joyful." Joseph Mputela
"I loved knowing that I am playing a role in a child's life by making these books accessible." Ashley Qhimngqoshe
"Thanks to CodeSpace for helping us put together a team — we'd have been lost otherwise! I was really struck by the passion and commitment the team showed to the goal at hand."

Julia Norrish
, Executive Director of Book Dash
CodeSpace Academy graduates have access to the Tech Leaders Young Professionals community which connects young developers to employment opportunities and fast-tracks their career growth through ongoing professional development. 
Start studying at CodeSpace Academy
Find young tech talent to join your team